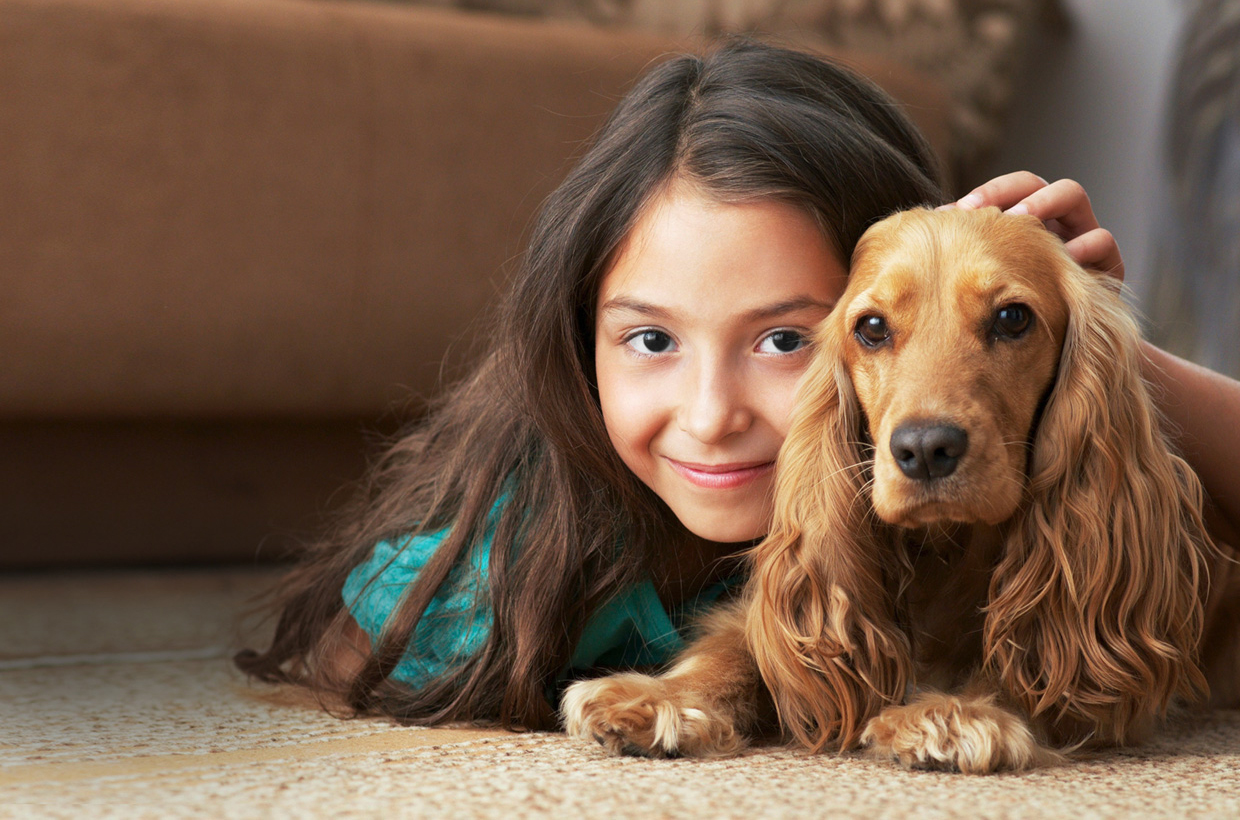 At Petflights, your pets safety and
comfort is our primary concern
with everything we do.
We
do
care!
Our number one concern is the health and well being of your pet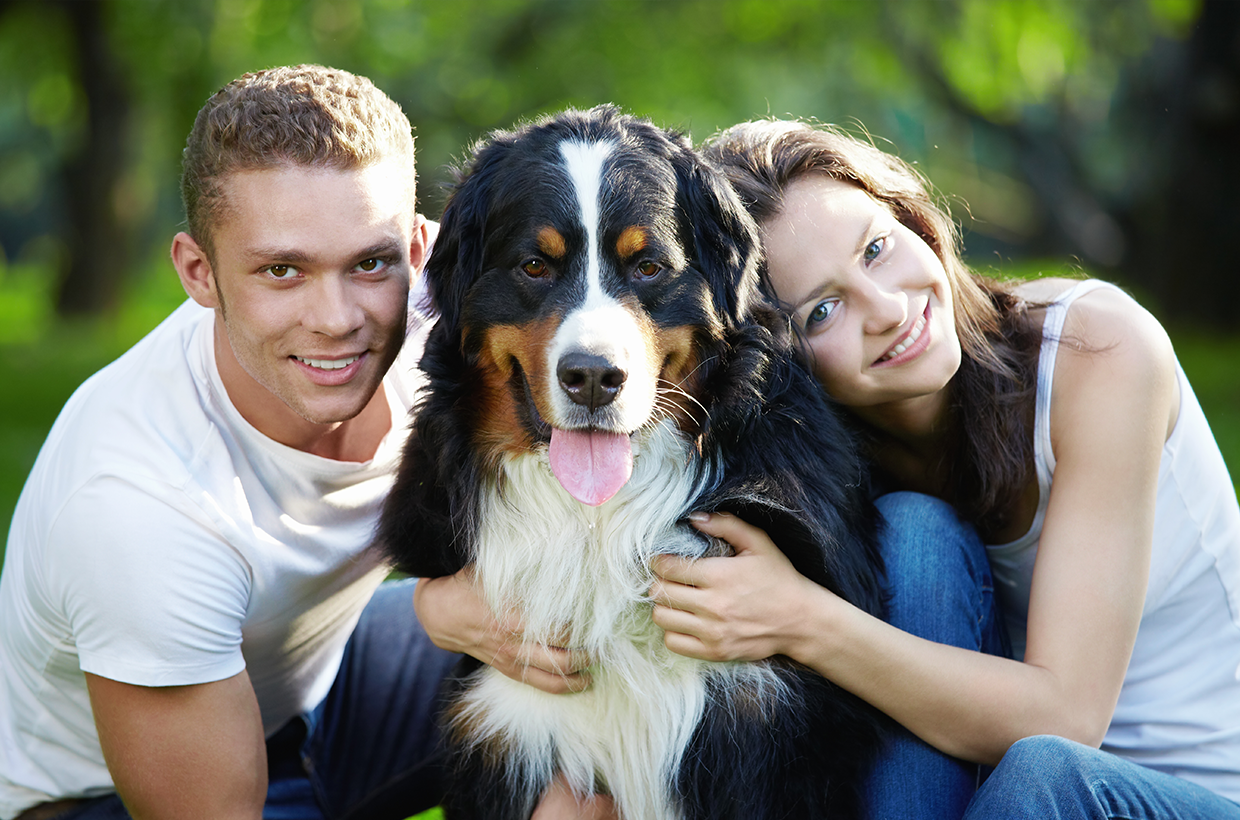 We Are Different!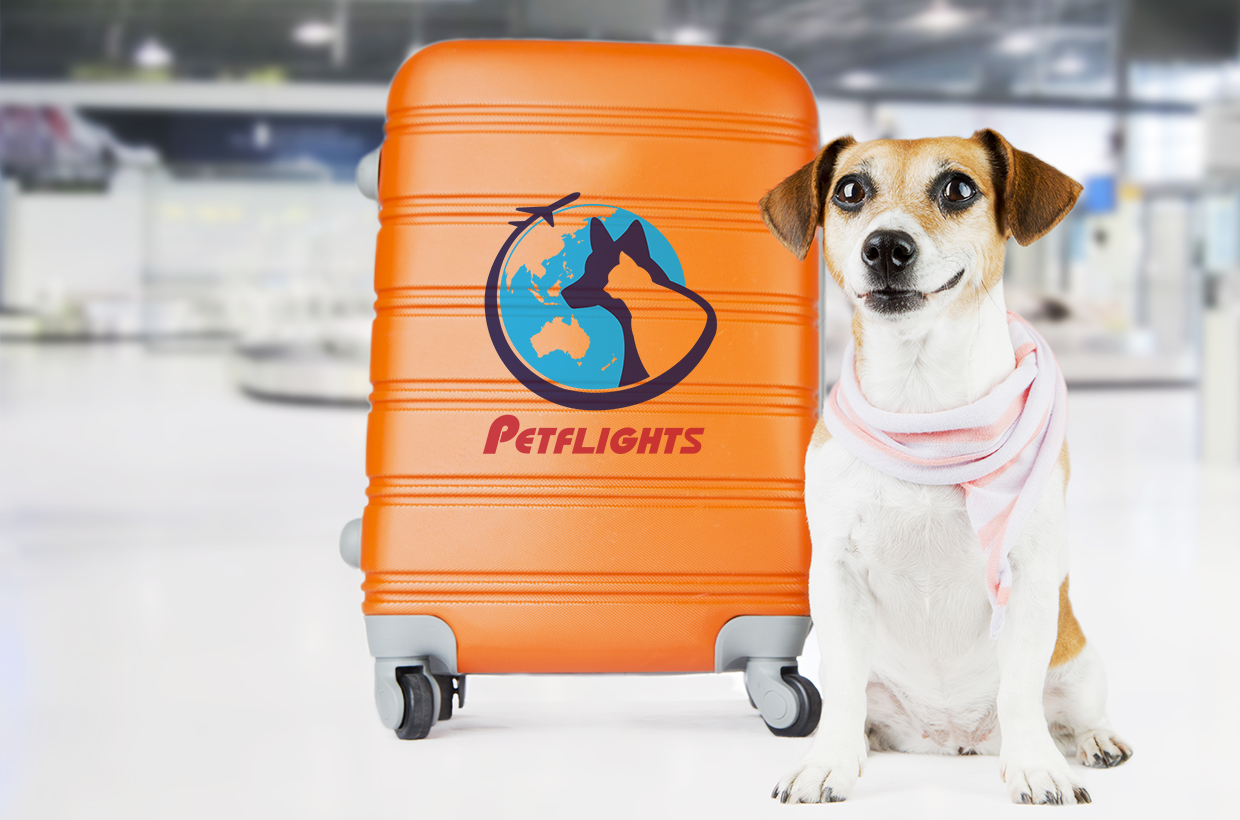 30 Years
Experience
We are dedicated to providing
a safe and hassle free pet transport service
SHOULD I FEED MY PET BEFORE THEIR FLIGHT?
While we do not want our pets to go hungry, we don't want them to be sick during their flight either. Most Vets will advise not to change their habits too much, but you may be able to decrease the size of their meals. This will also depend on their departure time, and the travel time. If they have a full belly, they may become travel sick, or need to go to the toilet. It is very important to give dogs a good walk before their flight, to make sure their bowels are as empty as possible. So talk to your Vet or the Quarantine approved Vet. They are the experts and will be able to offer some good advice here.
WHAT CAN I PUT IN THE CRATE?
You can put a small soft toy in the crate. You may want to put an old shirt that you have worn in the crate as well, or their favorite blanket. This will have your smell on it and will make your pet a little more comfortable. Please be aware that in some countries, all bedding that is n the crate will be destroyed. So you may not want to include any expensive bedding.
ON ARRIVAL
It is always a good idea to have a little emergency kit with you when you collect your pet. A small towel and some water is a good idea, just in case they have soiled themselves.
Dogs: Always remember to take a lead
Cats: Please do not open the crate until you are home.
Cats can still be a little scarred and may run off.
Always remember to collect the original documents from the crate as well, they are yours to keep.
SHOULD I SEDATE MY PET?
The most important thing for pets is to have access to water during the flight so they can stay hydrated. Sedated pets may become de-hydrated during flight. Or they may arrive in a sedated state, causing concern with quarantine at the destination. Again, talk to the Vet, they are the experts.
VACCINATIONS
Even though some countries do not require your pets to be up to date with their vaccinations, this is always good practice. Prevention is always better than a cure.
CAN MY PET TRAVEL ON THE SAME FLIGHT AS ME?
Certainly, but it is always best for us to book your pet first, and to book early to make sure there is space available. Once we have confirmation for your pet, then you can book your flight.