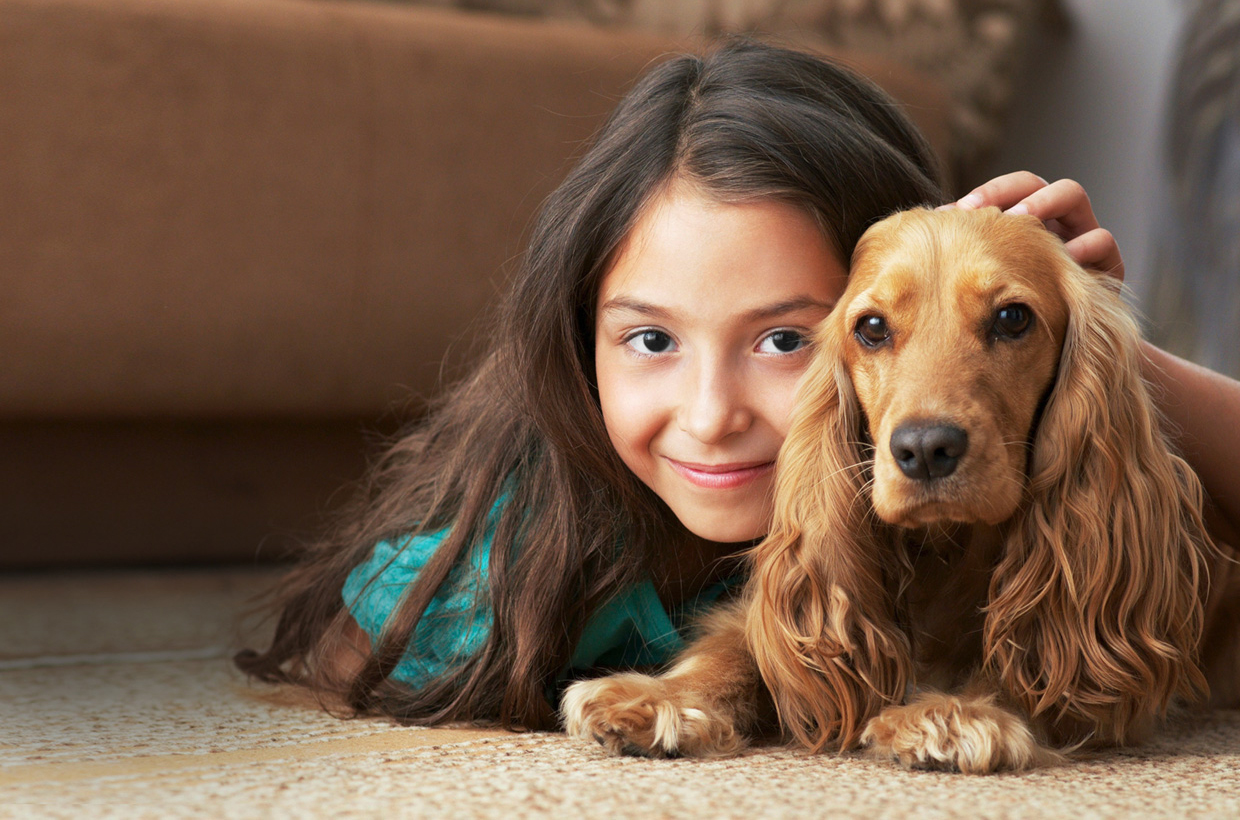 At Petflights, your pets safety and
comfort is our primary concern
with everything we do.
We
do
care!
Our number one concern is the health and well being of your pet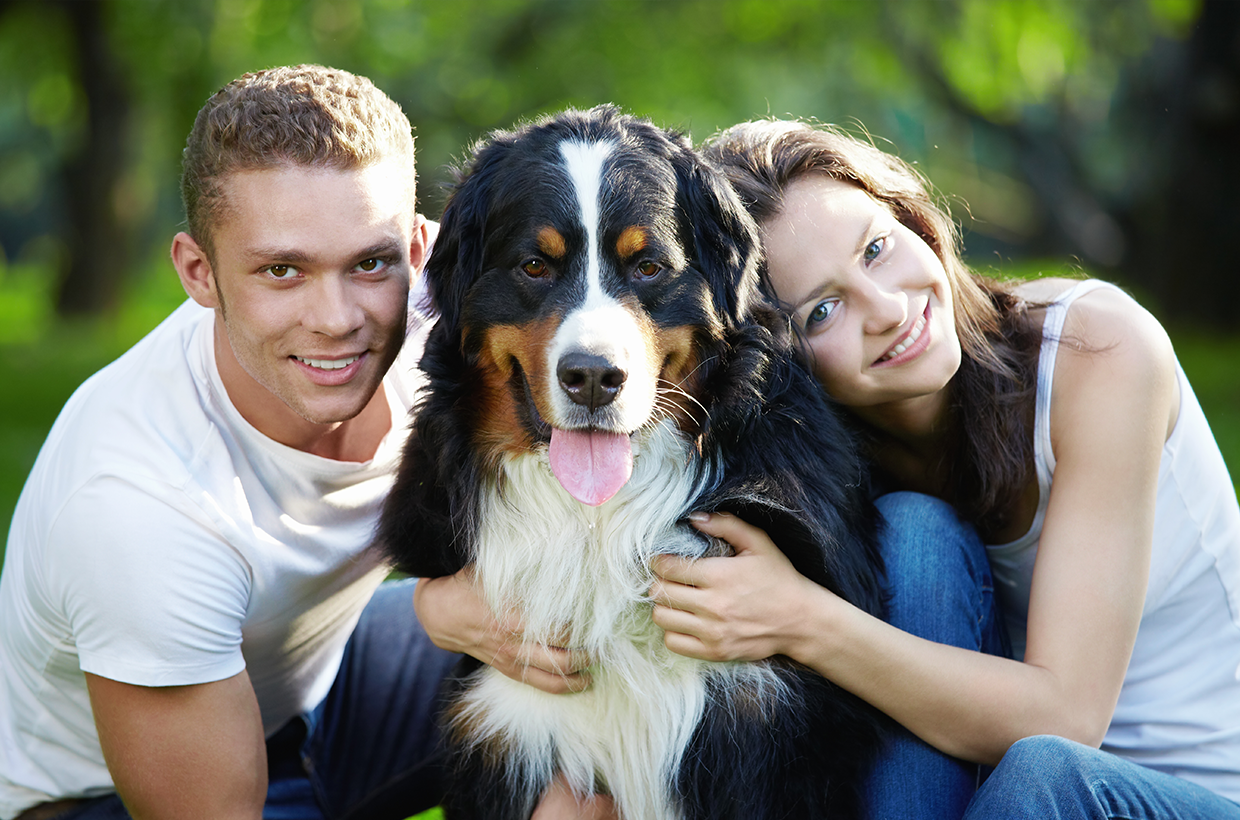 We Are Different!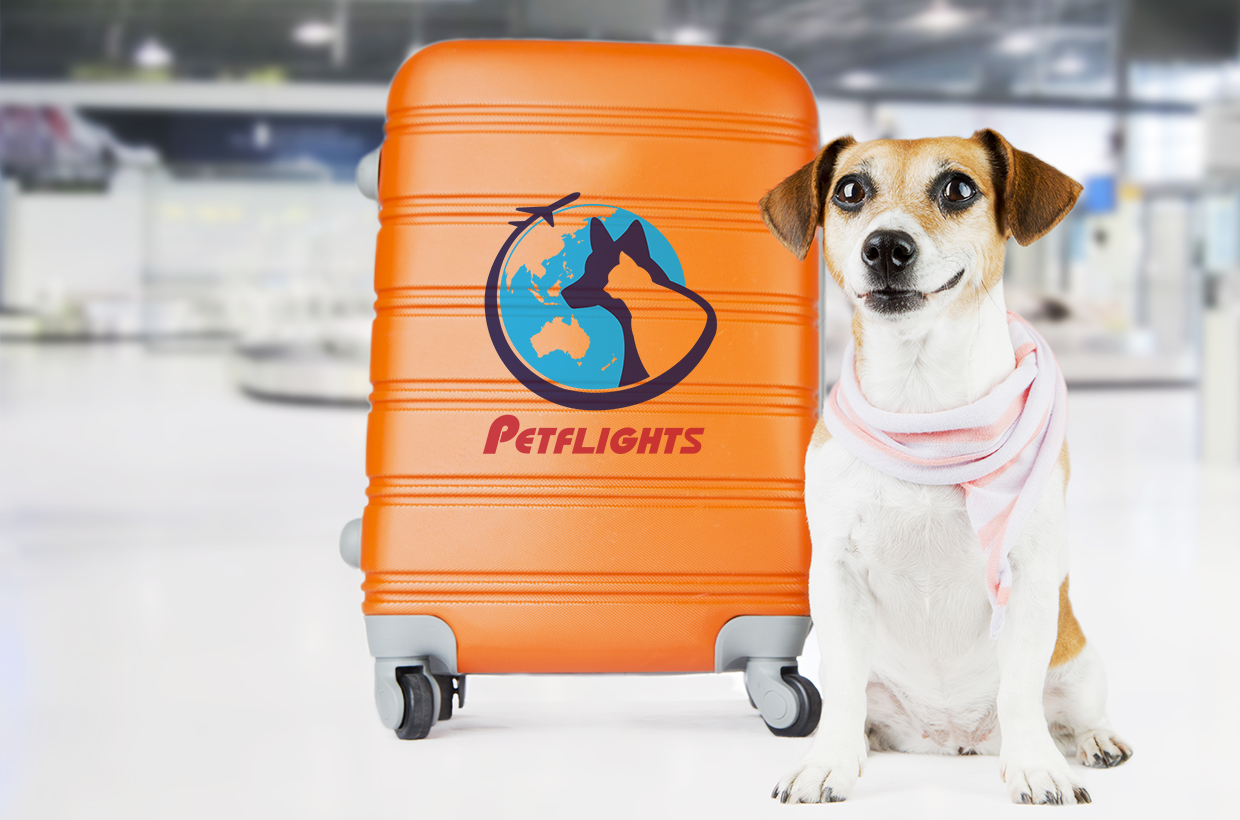 30 Years
Experience
We are dedicated to providing
a safe and hassle free pet transport service
CHOOSING THE RIGHT CRATE
There are airline, and government rules and regulations regarding pet transport crates, and they can vary from airline to airline. If you have a pet transport crate, please check with Petflights staff to make sure that your crate is airline compliant.
Important

Before you purchase a crate online, please check with Petflights staff first. Many pet transport crates that are sold online are not airline approved, even though they are advertised as such. You may end up wasting your money. Airline regulations require that your dog:
Must be able to stand up with a little headroom to spare
Be able to turn around
Be able to lie down comfortably.
All Petflights crates are fitted with a water bowl and funnel, and  a deluxe stay dry comfort mat for travel.
A = Length from the nose to the base of the tail
B = Height to the top of the head while standing